We're having tornados in Oklahoma today, so I got Sylvester ready to shoot some exciting cinematic tornado footage.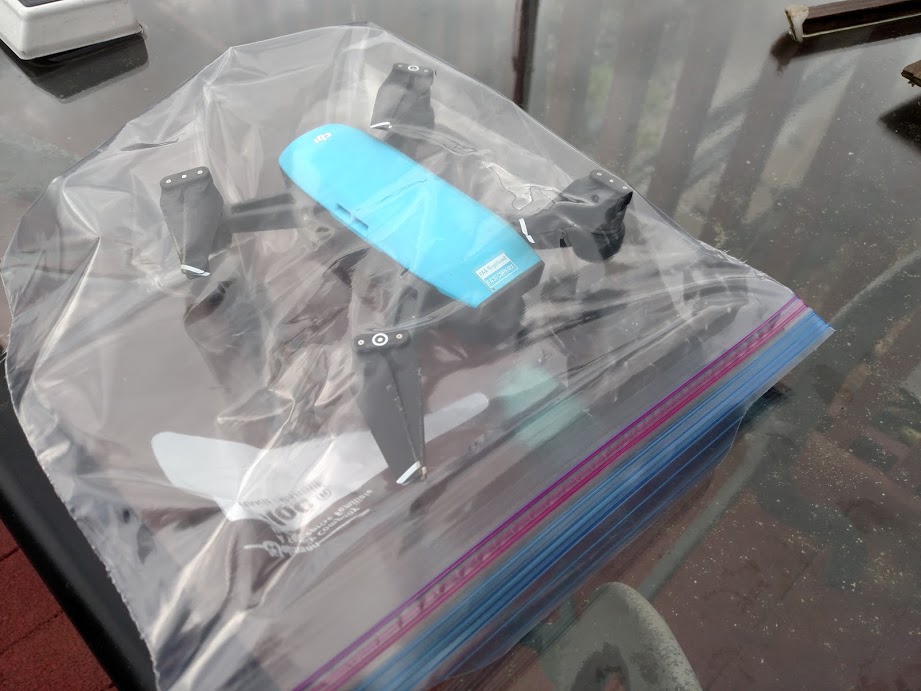 I shot some jpgs for a hyperlapse.
I had it in the air while a storm came with lots of exciting cloud activity. I set white balance, adjusted exposure, but didn't start the video. Dove to my hand in some real bouncy rough wind. Ratz.