Since the mellow things have taken on quite a change.
I now have 3 working drones each in their own class range.
One is called Black bug made in a 2 piece take apart kit. Everything can be broken down and repaired with your workshop tools.
The other one is my favorite and I have made three different types. One is an all wood body. It is taken from the mellow yellow's concept. I have created a Steam punk from this that is listed on Ebay for sale. and another one is used for FPV and speed flying. ATM I working on a fold down, this is still in the prototype and conceptual stage.
I would like to find someone who would like to bounce ideas off of each. If your interested let me know on here.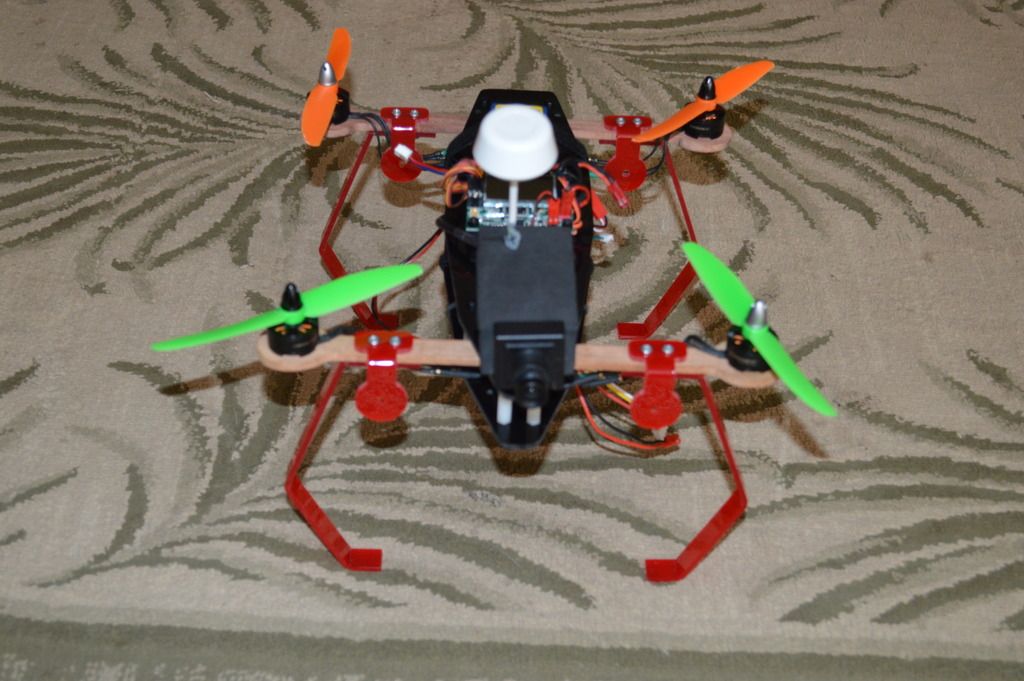 stage.